Please allow some extra time for shipments as a result of Covid 19.

Additional Media
Product Details
WSSA approved mat
New timer mounting system
Product Description
The new G4 Mat by Speed Stacks features a new, smaller shape that fits better onto smaller tables (especially when using multiple Mats on round tables) and also features the new Timer mounting system that eliminates torn out holes in the Mats.
Note: The G4 Mat is only compatible with the Gen 3 Timer or Gen 3 Stack MatPro Timer.
17.50
Write Your Own Review
Others also viewed: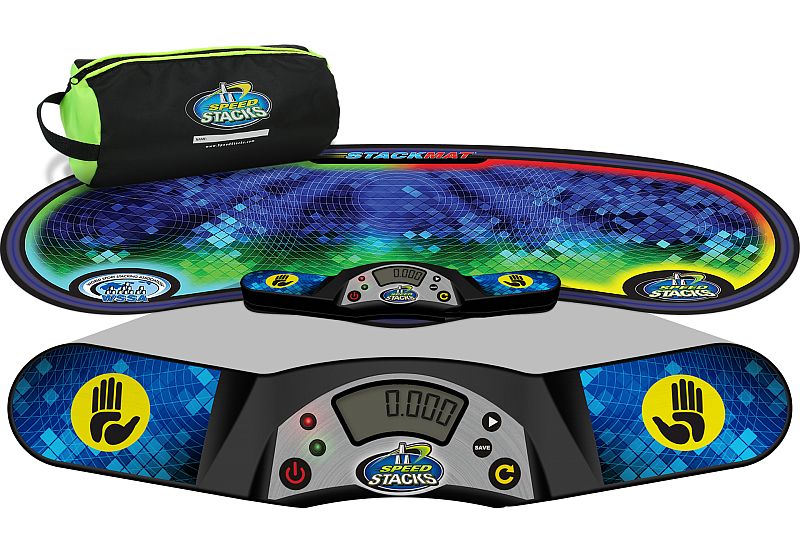 $47.5
-
StackMat™ Pro