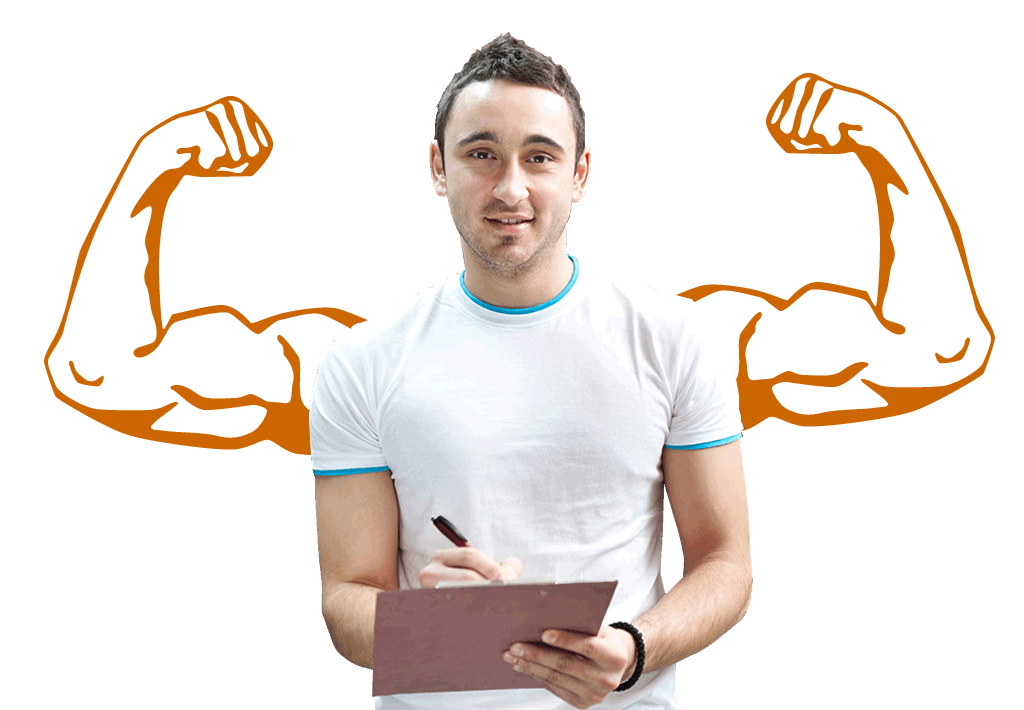 Earn FREE equipment for your school and
save your students up to 20%

with $5 Shipping Group Order Request
Your students love Sport Stacking. What's next?
Much like classroom teachers encourage reading at home through book-club purchases, you can encourage your students to be active and fit at home by ordering Speed Stacks gear through our Group Order Process.
Earn FREE equipment for your program. By organizing a Group Order over $400, you earn back 10% of your total students orders to use as Bonus Bucks. If your students order $2,000 worth of product, you will get $200 to spend on sport stacking equipment!
Your Students save up to 20% on their favorite sport stacking gear with $5 Shipping (over the cost of our online retail store). To qualify for a Group Order, you just need at least $200 in student orders.
Get Started
Want to talk it over?
1-855-YES-CUPS (937-2877)