Please allow some extra time for shipments as a result of Covid 19.
Activate Your Sport Pack Warranty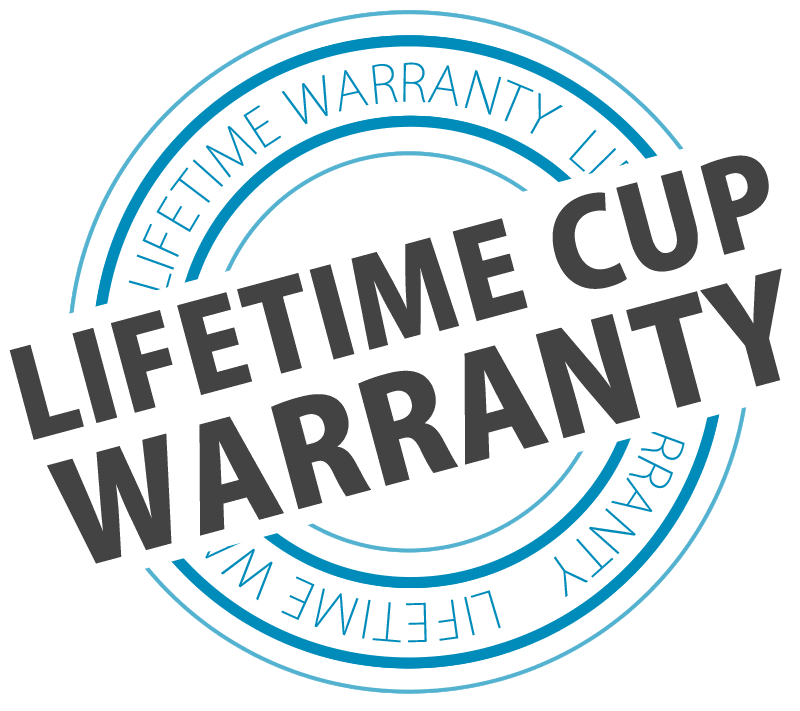 Registration
Thank you for your recent Sport Pack purchase. Every Sport Pack comes with FREE lifetime replacement of broken cups that can be used once each year. Speed Stacks offers this warranty program for Speed Stacks cups purchased as part of a Sport Pack. This warranty is only available for Sport Packs purchased through schools / organizations. Retail packages purchased by individuals are not included in this warranty program.
Want to talk it over?
Customer Relations
1-855-YES-CUPS (937-2877)