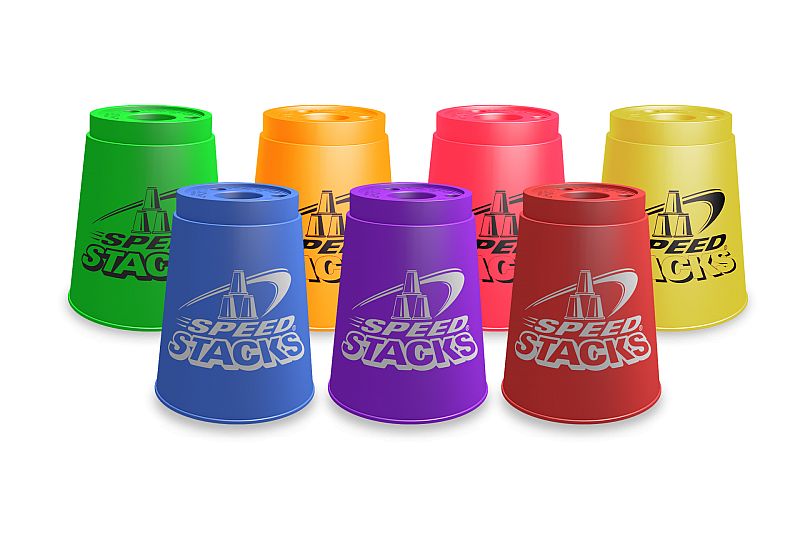 Additional Media
Product Description
To qualify to receive replacement cups, your Sport Pack needs to be registered and under warranty. If you have not contacted us to activate your warranty, please do so before placing your replacement cup order.
Under our current policy, replacement cups may be ordered once per calendar year, and are subject to a maximum of 45 cups per period.
Free shipping for replacement cups applies ONLY when the replacement cup order is made in conjunction with a group order (Classic Group Order or New Group Order). Otherwise, shipping and handling fees will apply.
Replacement cups are available to replace broken cups from a Sport Pack.
0.00
Write a Review
5

Customer Reviews (Average of

4.8

Stars)

Replacement Cups
4
Awsome

January 30th, 2013

i love using my cups! i am so thankful that you can get replacement cups because whenever something ever happens to one of the cups but you dont want to buy a whole new set, this is the perfect solution. i wish they would make replacement minys though because those seem to break the most but other then that i give this much praise!
-- samantha a

Replacement Cups
5
Love It!!!!

January 2nd, 2013

so i was using my pro seris and and i went to go do something and when i came back into my room my dog sat on one and cracked it and i was glad i could get the replacement cup!!!!
-- ashley c

Replacement Cups
5
Amazing!!!!!

February 23rd, 2012

These cups are amazing, i got some for my birthday and they have not broken since. they are also very cheap. Thanks speed stacks!!!!
-- Nicholas D

Replacement Cups
5
I Love Them

December 3rd, 2011

They are very cheap not expensive at all if you break one of your cups just get it replaced as easy as that, and plus it comes in just a week. When i ordered my first set on ebay it was expensive, and it came in alomost 2 months it was crazy but when i saw this website it was way cheaper, and i loved it,and the cups are in the best condition ever, now i have every single set. Thank you speed stcack.com
-- polo f

Replacement Cups
5
Cups

November 28th, 2011

I have been cupstacking for over 10 years with my students. They love it and parents see the benefit of it and continue to place orders year after year with my group order. I have had quite a few cups get broken due to Fetch 12. The students loved the activity (I do, too) except when they are running among all the cups they have "tunnel vision" and continually step on or kick other color cups accidentally. I also tried a game where you carry the cups to the other side and had the same problem. They were racing and instead of sitting the cups down, they slammed them down. It is obvious that I had some very competetive classes this year. We are planning to go back to cupstacking in February to work on our speed with the timer mats, so I felt I needed to get the replacements so I have enough cups for everyone once again. Thanks for all you do and have done to keep enriching the activity of cupstacking!
-- Lili M
Write Your Own Review