The Speed Stacks Loaner Program
This program is specifically for Canada. If you are a US instructor please check out our US Loaner Program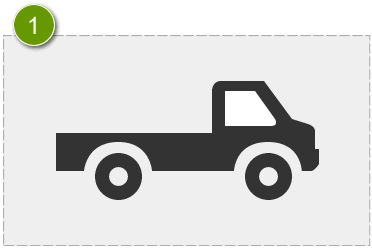 Free Shipping to Your School
Speed Stacks will pay the shipping to your school.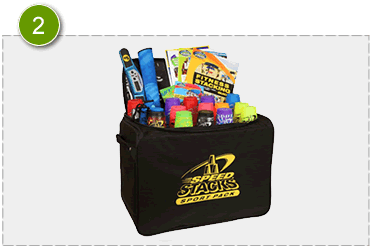 Do A Sport Stacking Unit
Your students will have a blast and improve in several different skill sets!!!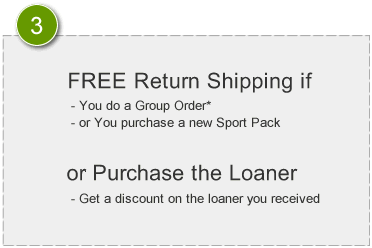 Return or Purchase
FREE return shipping if you do a Group Order* or buy a new Sport Pack. Or you can buy the loaner for 20% off.
Borrow a complete Sport Pack for little or no cost
The Loaner Program is perfect for a school/organization that does not have the funds to purchase a Sport Pack.
Submit an Application and we'll send you a Loaner Sport Pack for up to five weeks. We'll even pay the outgoing shipping. If you purchase a Sport Pack or place a Group Order (with a minimum of *$640.00 (Canada) per Loaner Sport Pack) prior to the return of the loaner, Speed Stacks will pay the return shipping charge. Or if you would like to purchase the Loaner you get 20% off the full price.
You have nothing to lose, let us help you get a Sport Stacking Program started.
Get Started Online
Want to talk it over?
1-877-468-2877 ext. 1
info@speedstacks.com
Please Note
You may take advantage of this program once a year for two years or twice in one year.
This program is specifically for Canada. If you are a US instructor please check out our US Loaner Program.